About the Campaign
We're trying to put cash back into your hands
California's Earned Income Tax Credit, the CalEITC, is a cash-back tax credit that puts money back in the pockets of individuals and families who are working but still living in poverty. It is one of the most powerful tools California currently uses to provide cash assistance to workers and families through our state's tax system. The Young Child Tax Credit is an additional tax credit for families with a child five years old or younger.
Visit DO YOU FILE TAXES WITH AN ITIN? DO YOU FILE TAXES WITH AN ITIN? YOU COULD GET MONEY BACK THROUGH THE CalEITC AND YOUNG CHILD TAX CREDIT!
File your taxes for FREE, see if you qualify: CalEITC4Me.org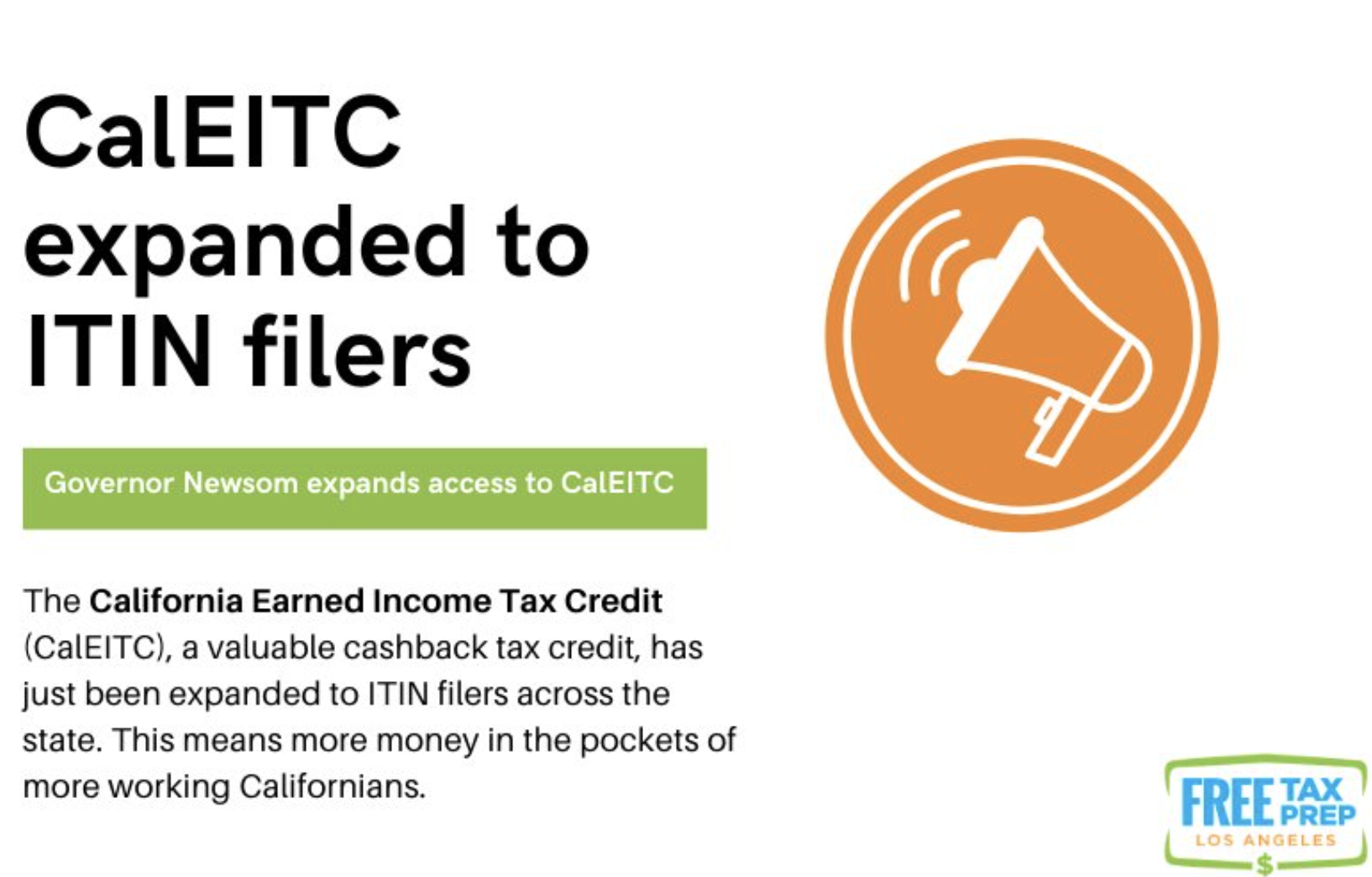 Our Demands
We must expand CalEITC tax credits to more people across our state.