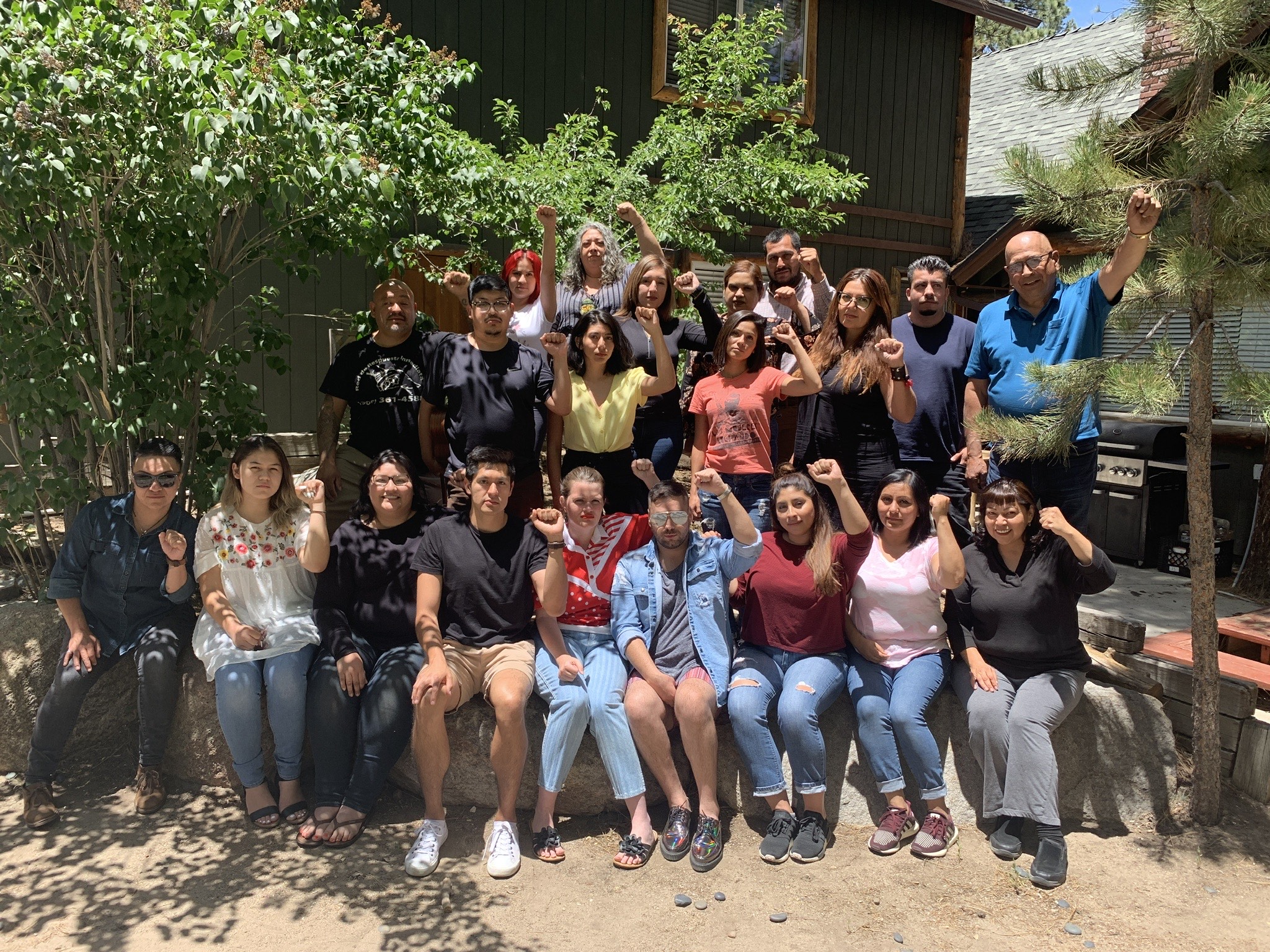 Emergency Response Network
About
The Emergency Response Network (ERN) is a humanitarian response hotline for immigrants led by people impacted by immigration detention and enforcement, immigrant organizers, justice activists, and community members who are working toward a new vision of community safety and freedom. The ERN responds to ICE operations in the Inland Empire and High Desert regions. Volunteers are trained before responding to ensure their safety and the safety of the person/s in need of support. Additionally, the ERN also supports families affected by ICE and CBP enforcement actions with humanitarian support such as fundraising for bonds, rent, food, and other humanitarian support needs.
Humanitarian Response
Immigrant Liberation Fund: In the midst of the international COVID-19 pandemic, Immigrants detained in ICE detention centers are at high risk of becoming seriously ill or dying from the disease. Even in normal circumstances, ICE has proven time and again that it is unable to protect the health and safety of detained people– and now more than ever, their lives are at risk, especially those with a history of health problems. Many immigrants detained in Adelanto have been granted a bond, but are still detained because they can't afford to pay it (each bond ranges from $1500-$10,000+.) Getting out of detention may well save their lives. Fight back by donating to free someone at high risk for COVID-19 from detention.