BEAUTY IN RESILIENCY
RESILIENT VOICES FUND
Immigrants who are incarcerated or formerly incarcerated in ICE jails continue to experience trauma, unemployment, and medical/mental health care issues. Our communities and nonprofit organizations have taken on the responsibility of ensuring that individuals have access to the most basic needs. With individuals still facing long periods of incarceration and deportation threats, ICIJ commits to providing support to individuals currently or formerly detained at the Adelanto Detention Center, the largest detention facility in the nation.
If you are formerly incarcerated, residing in the Inland Empire, and interested in receiving support please contact lizbeth@ic4ij.org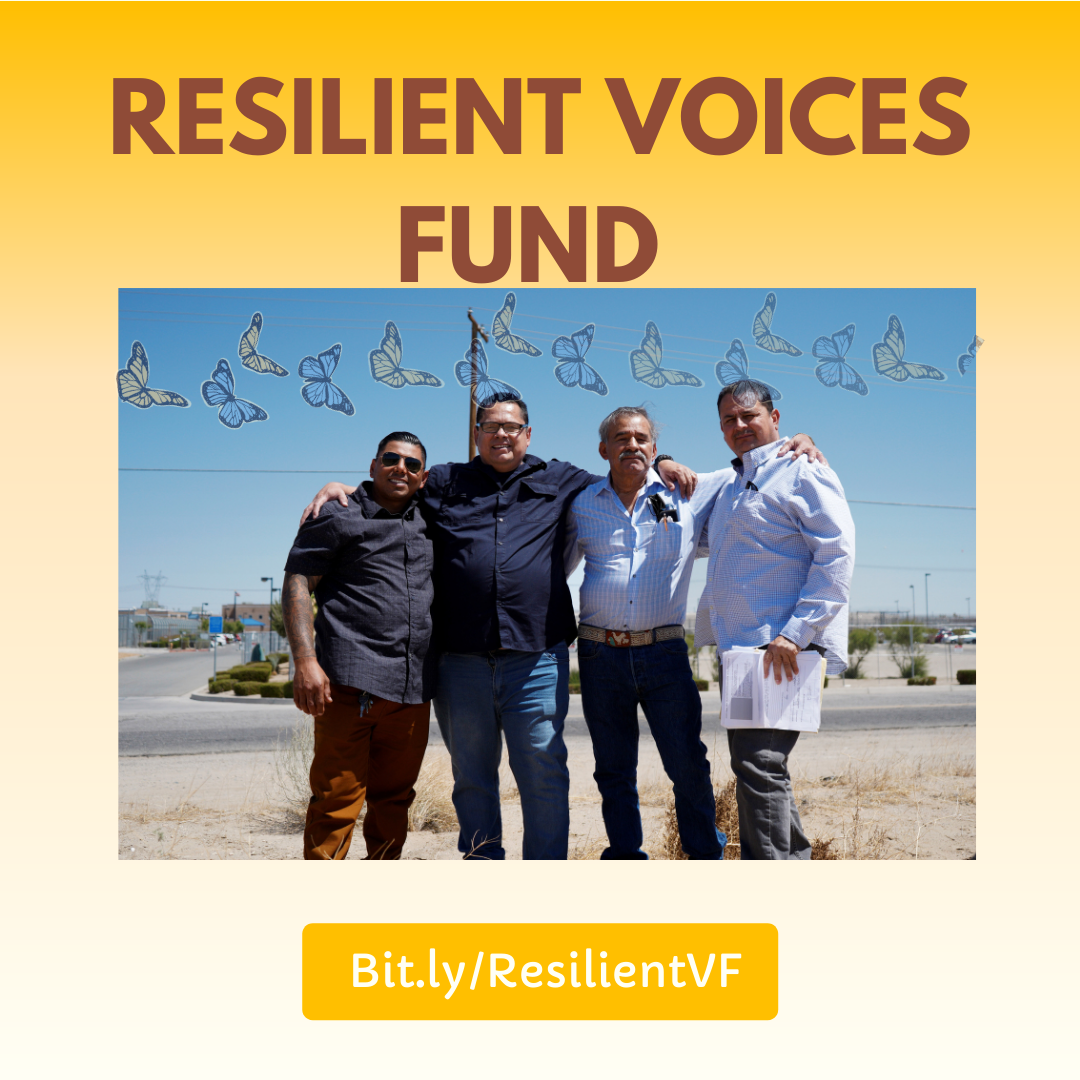 BEAUTY IN RESILIENCY
Community Resiliency Model Training
The Resilient Voices fund would provide financial support to immigrants who are currently in detention or have been released and have an interest in advocacy. The categories are:
1. Commissary support
2. Capacity Building and Trauma and Health Resource Trainings
3. Emergencies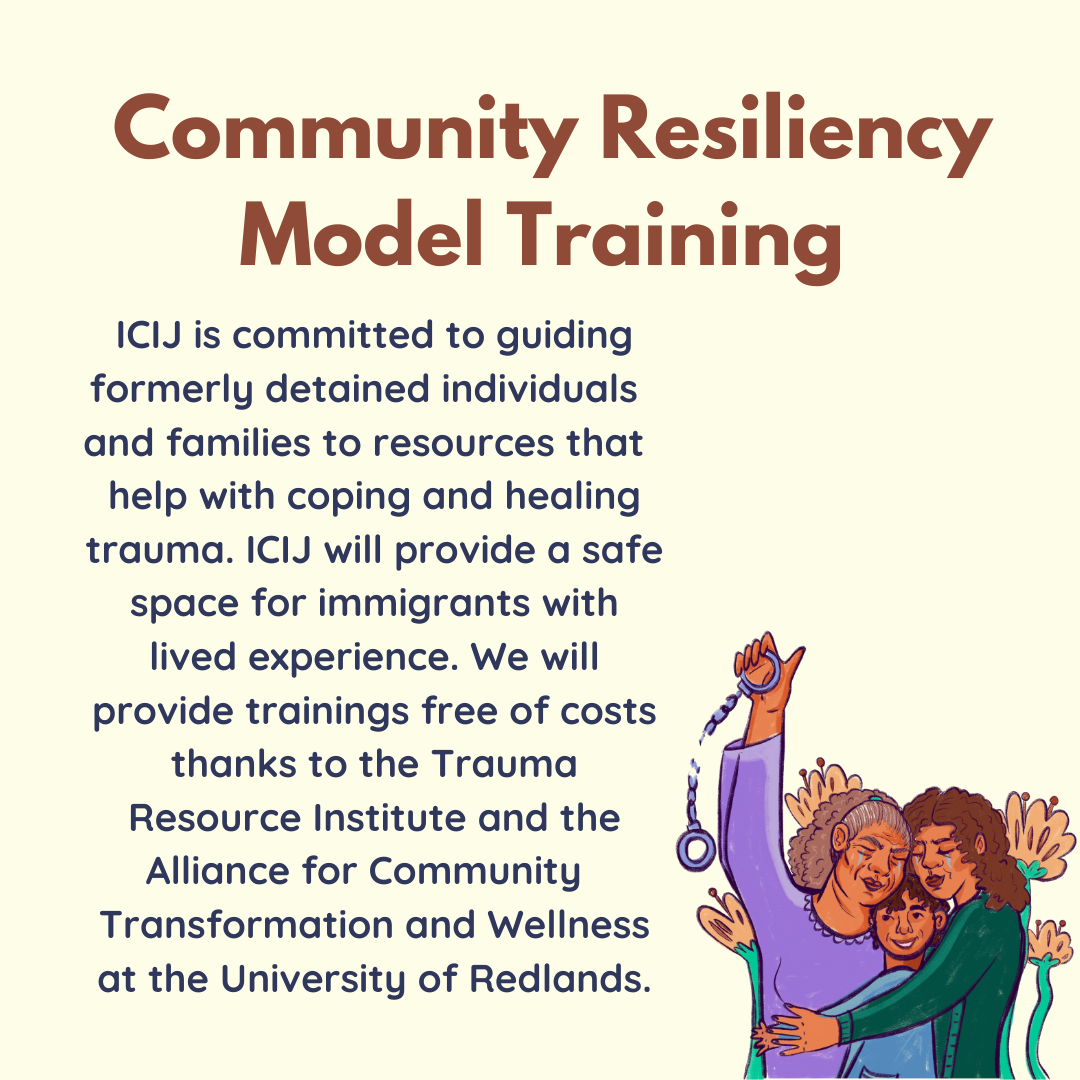 BEAUTY IN RESILIENCY
MEET JOSE TAPETE
My name is Jose Topete, I am a Mexican Immigrant. I was in the Adelanto detention center for almost 3 years.
While in Adelanto, I was abused physically, mentally, and sexually, I and others were being intoxicated by a lethal chemical (HDQ) to this day I have side effects that were caused by this chemical.
I am part of resilient voices so people can be aware of the distress and trauma we have gone through. We want justice for what has happened, thanks to the Coalition Justice for Immigrants we are getting closer to justice.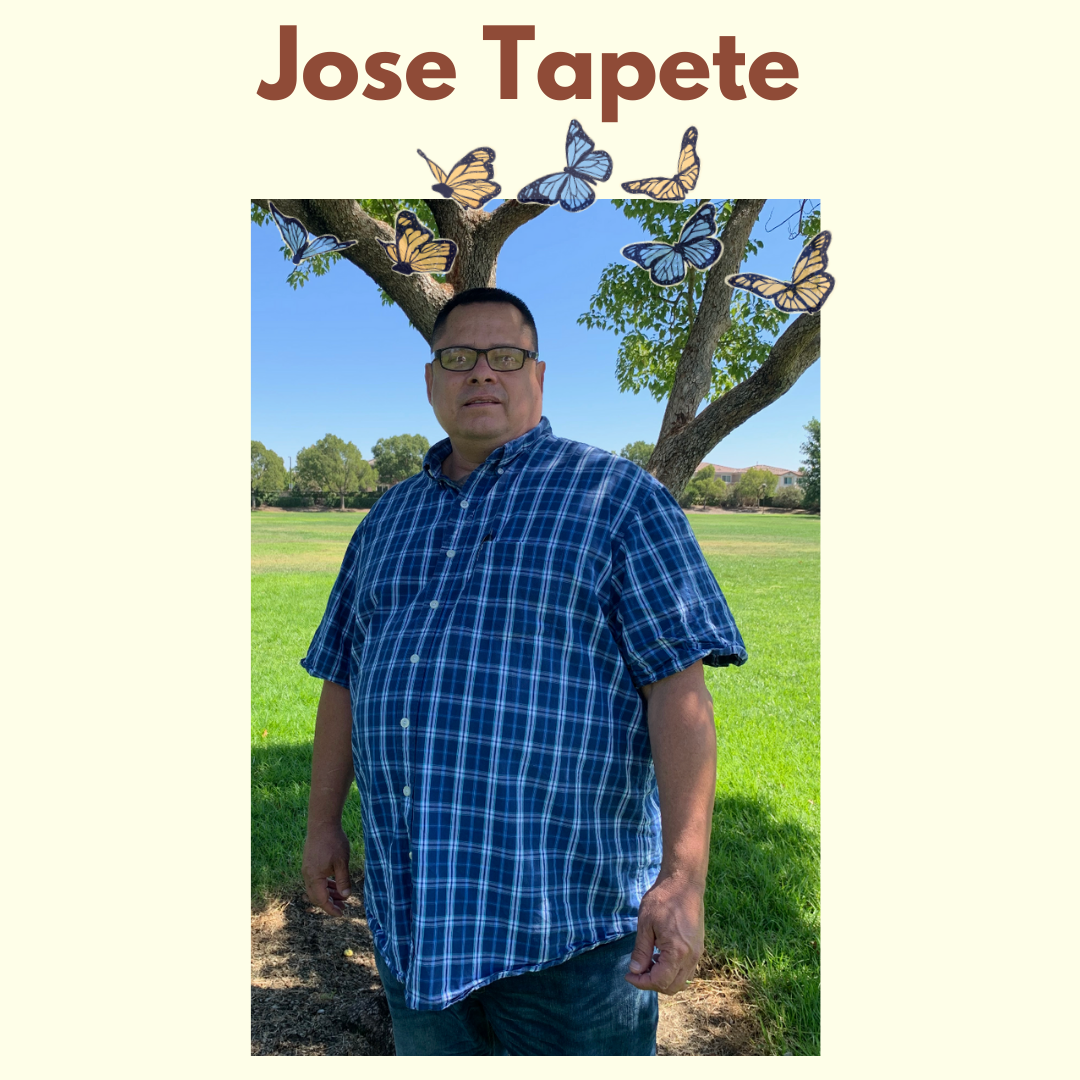 BEAUTY IN RESILIENCY
MEET RAMON VALDEZ
My name is Ramon Valdez. I spent 7 years under ICE custody and 26 months in Adelanto. While I was detained I suffered a lot, especially from medical neglect.
The general treatment is horrible. They provided us with water only once a day and limited our phone calls with our loved ones.
Resilience for me means all the adversity that I managed to overcome with my medications, two suicide attempts, and several years of mental health treatment and not giving up.
I joined Resilient Voices to bring justice for all the mental and emotional abuses that we suffered. I joined Resilient Voices to uplift those who remain in Adelanto and ask for the closure of that place that exploits our suffering.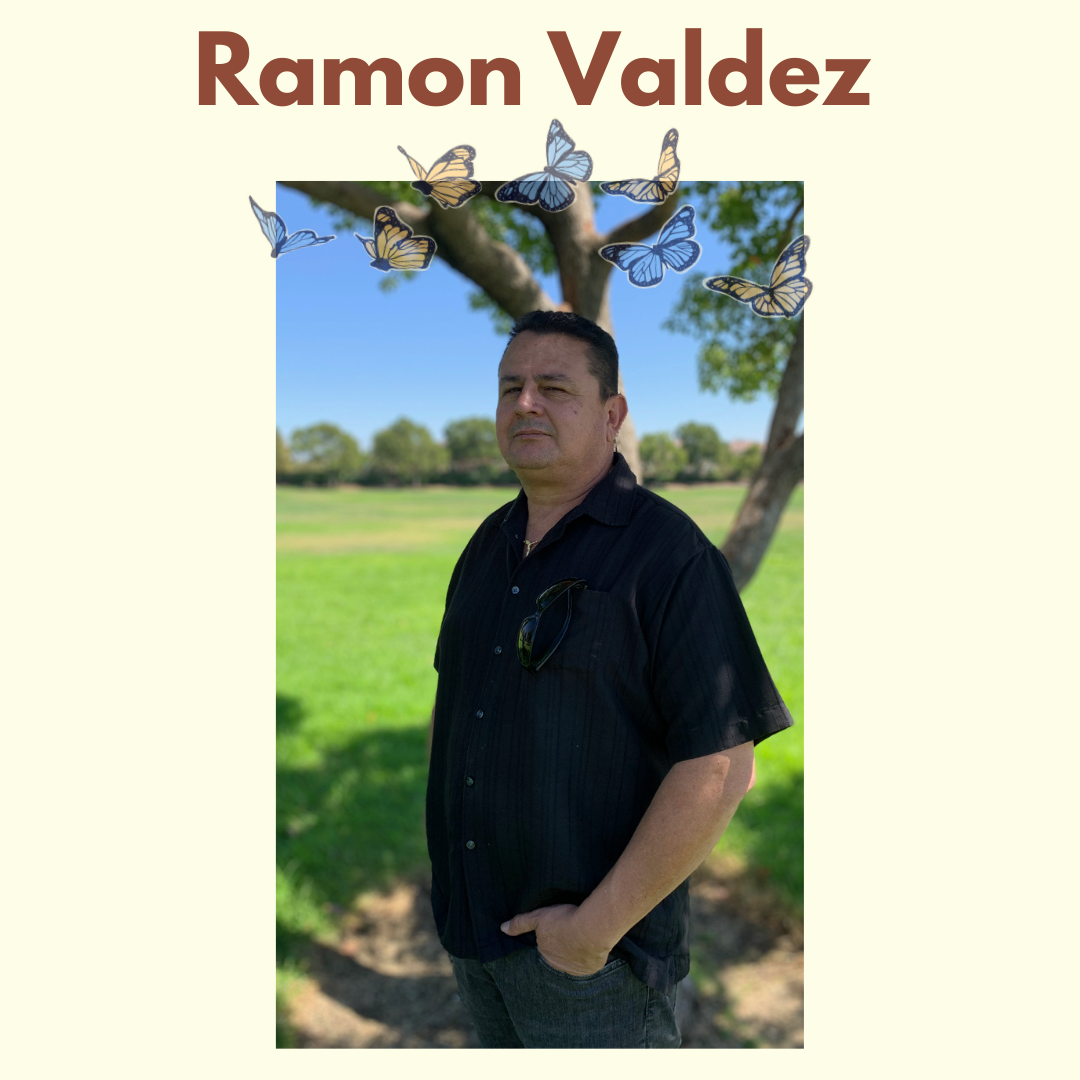 BEAUTY IN RESILIENCY
MEET GABRIEL ESPINOZA
My name is Gabriel Espinoza, I am originally from Michoacan, Mexico.
I was detained in Adelanto for 5 years. While in detention, I suffered from high blood pressure, headaches, and nose bleeds. The toxic chemical severely impacted my health and the health of others in Adelanto. I was mistreated by the guards for speaking up for my rights and for the rights of others.
We must continue to speak out and fight for those still inside who are being mistreated and dehumanized. Resiliency to me means never giving up and always doing what's right.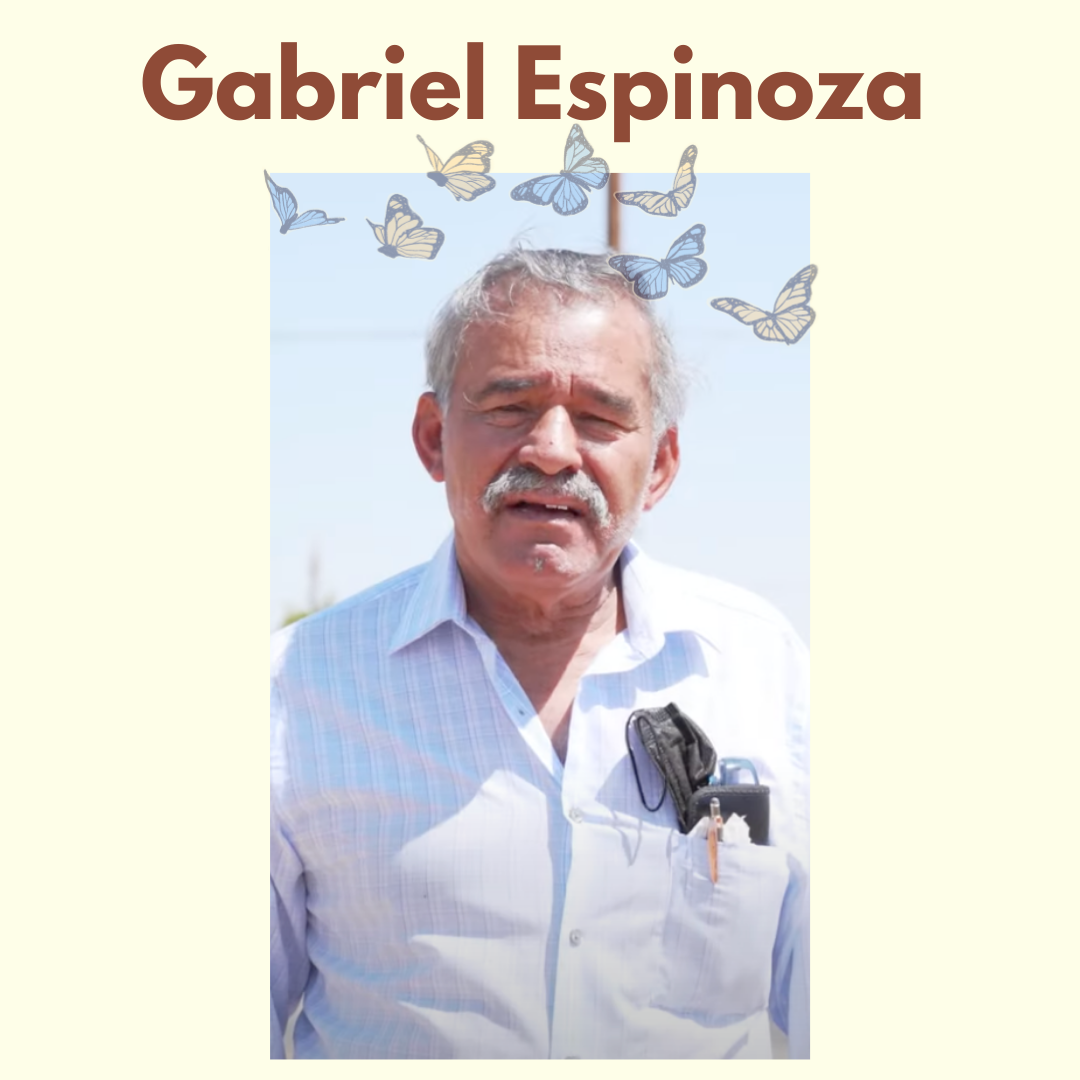 BEAUTY IN RESILIENCY
MEET MARTIN VALLE
My name is Martin Valle, I am originally from Mexico. I was detained in Adelanto for 6 months where I suffered injustices and inhumanities at the hands of ICE.
In my first 15 days in Adelanto, I was held in a cell enduring toxic chemical spray every 15 to 20 minutes. I suffered from nose bleeds, dry skin, headaches, and malnutrition. After speaking out about the inhumane conditions we were shot with rubber bullets and pepper spray.
I tested positive for Covid-19. For the next 40 days I was held in a single cell and with medication to treat my Covid-19 symptoms. It got so bad I thought I was going to die in that cell.
But I'm still here and I'm myself and for my comrades still in detention. Resiliency to me means an opportunity to make things better. My mission is to find justice for those on the outside and those still inside who continue to suffer. We are all human beings and we deserve to be treated with respect. I hope we can shut down the Adelanto Detention Center and free us all and that I can move forward as a better person.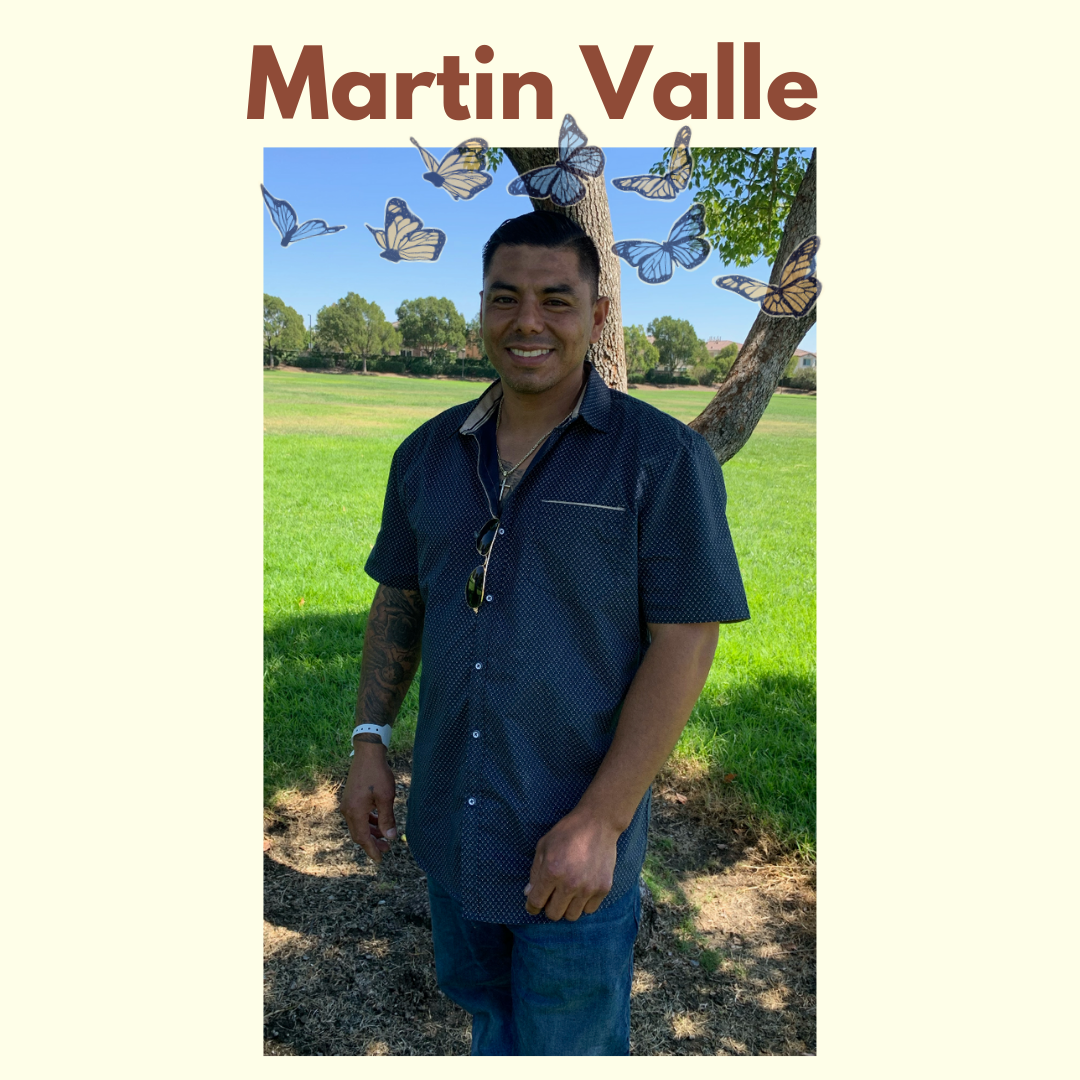 BEAUTY IN RESILIENCY
MEET ABRAHAM NAVA
My name is Abraham Nava I am from Guerrero Mexico. I was detained at ICE from June 2019 to October 2020. I am still in the process of having my residency status returned to me since I was a resident of the United States.
I suffered many injustices while in Adelanto which include contracting Covid-19. They did not enforce social distancing guidelines, they had us in large groups of people and our facility was constantly contaminated and unclean.
There were many occasions of abuse, sexual harassment, and medical neglect. There were also times that without warning, the guards would beat us and spray us with pepper spray because they wanted to lock us up.
Resilience for me means that despite all the things that happened to me, I have to fight and move on and trust that I and all my colleagues, although we suffer a lot, can move forward with our lives. I decided to join in raising my voice for myself and my colleagues who were left in the detention place that not only continues to suffer but do not have the opportunity to have their voices heard. I want my voice to lift up those who are still detained.